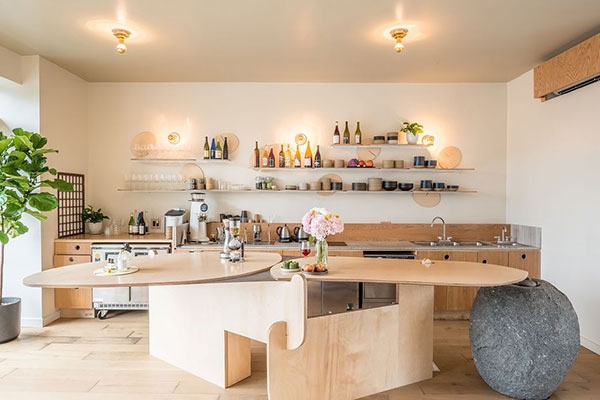 Kensho is a japanese inspired cafe + wine/sake bar nestled in the hollywood hills born out of a partnership with Yamashiro & the team behind TRINITI, echo park.
Hidden in the mountains amongst the clouds & within a japanese garden, but in plain sight, overseeing the hollywood sign & downtown la to the eastside, and the pacific ocean towards the westside in arguably one of the most serene properties in LA.
kensho is a tranquil repose from the busy noise & stresses of the city, reminiscent of inviting friends & guests to a beautiful house, calling for a get-together to celebrate a moment of zen & escape to experience food & drinks that reinvigorate the senses and enlighten the spirit.